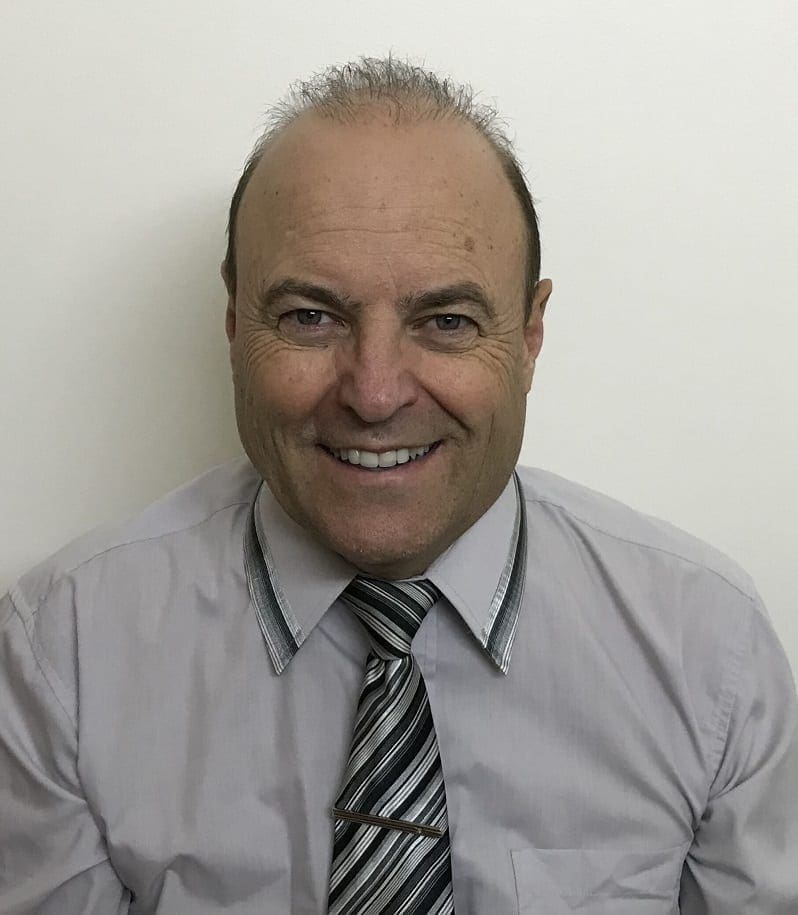 Join To Get Special Offers!
PEMF Health Inc. specializes with online marketing, clinic therapy, PEMF equipment rentals, and with Trade Show sales with Swiss Bionic Solutions PEMF equipment.  We are also a Swiss Bionic Solutions equipment distributor contact for Health and Wellness companies, and individuals.  We are geographically centered in the middle of North America. 
Swiss Bionic Solutions PEMF treatments work on the root cause of your ailments.  Our PEMF treatments assist the body to heal damaged tissue and bone, and stimulate organs, and to relieve injury-related pain.  Our low frequency wave-forms will pass through the skin and penetrate deep into muscle, bones, tendons, and even organs to activate the cell's energy and encourage the natural repair mechanisms.
Swiss Bionic Solutions PEMF treatments can benefit people, pets, and animals of all ages and all health conditions.  
Swiss Bionic Solutions PEMF equipment has SAVED my life in so many ways!!!   Their PEMF Equipment has made it possible for me to have a "MIRACULOUS" recovery!  I was so impressed by the results that I received I decided to come out of retirement, share my story, and start this business.  Now it is my PASSION to help out others benefit from this INCREDIBLE technology!  
Helped with My Central Nervous System
I was a Goldsmith and a Diamond Setter for many years.  I had developed EXTREME shaking in my hands.  I could no longer work...that was the end of my career as a  Jeweller!

My shaking PROGRESSED so badly that when I would lift a fork full of rice to my mouth there would not be any rice left on the fork to eat.  Both of my hands would be shaking horribly.

After 3 weeks of PEMF FULL body mat treatments my hands TOTALLY stopped SHAKING!!!
Helped with my Back Pain and Ciculation
I had severe BACK problems, the nerves in my LOWER BACK were severely pinched and compressed!  I experienced INTENSE PAIN after about 10 minutes of standing or walking and I had no choice but to sit down and rest.  My legs were always NUMB, my CIRCULATION was very poor, and my ankles were always swollen.

After 4 days on the PEMF full body mat, and with pillow treatments to my lower back I was able to stand or walk good distances with some pain.

After 3 weeks using both treatments I was able to walk great distances and start to ACTUALLY JOG!!!  I no longer had ANY PAIN and the swelling in my ankles was gone!!!  After 6 weeks time I WAS able to JOG 2 KM and walk 8 KM daily.  Never in a Million years would I have believed for this to be possible!!!
Improved My Blood Condition
I had  HIGH BLOOD PRESSURE, CHOLESTEROL PROBLEMS, DIABETES, and CALCIUM build up in the ARTERIES of my HEART.  My doctors were also VERY CONCERNED that my WHITE BLOOD CELL count was way too low for the past 4 years.
My recent BLOOD TEST RESULTS show an EXCELLENT IMPROVEMENT with SO MANY DIFFERENT ASPECTS of my GENERAL HEALTH!  My FAMILY DOCTOR was TOTALLY AMAZED at my INCREDIBLE BLOOD TEST IMPROVEMENTS!!!
I can personally relate with SO many INDIVIDUALS about their health condition and I feel SO STRONGLY about Swiss Bionic Solutions PEMF treatments that I have started a new career helping people by promoting and selling this product and service!
Swiss Bionic Solutions PEMF Therapy WORKS!   
IT CAN WORK FOR YOU!!! 
PEMF Therapy Works!
It can work for you!
Repair and Maintain Health at a Cellular Level!
Deal with the Root Cause of your Ailments by addressing impaired Chemistry and the function of Cells!
Regenerates blood cells with better circulation and oxygenation.  Strengthens/ boosts the immune system.