iMRS prime
Controller Features
iMRS prime
Controller Features
Join to Get Special Offers!
7 easy to use applicators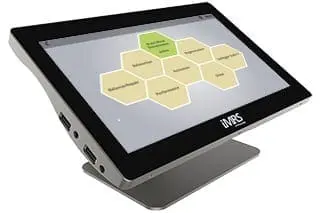 Create your own individual user profiles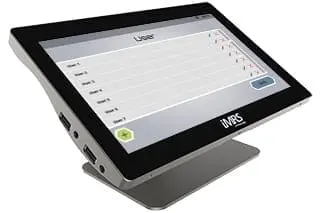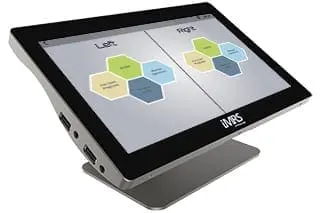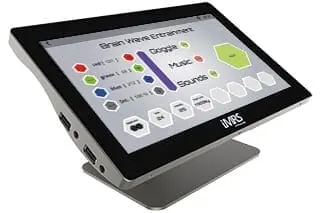 HRV recording and SPO2 monitoring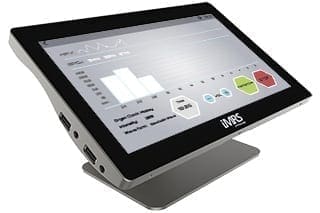 PEMF and FIR simultaneously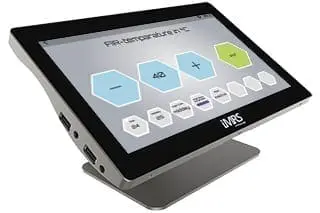 For scientific research and signal reproduction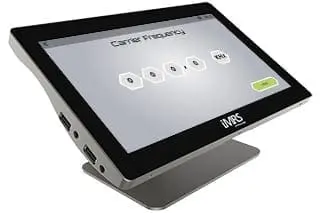 The iMRS prime PEMF Control Unit REVOLUTIONIZES the PEMF industry!
No competitor even comes remotely close to having these new Features!
The iMRS prime PEMF mat products are the ABSOLTE best choice available in the marketplace.