PEMF Benefits
for Seniors
PEMF Benefits
for Seniors
Join to Get Special Offers!
Join to Get Special Offers!
Feel younger, stronger, more flexible, and have better range of motion with PEMF therapy! (1) (2)

PEMF therapy can assist with slowing down aging and reduce the risk of cell dysfunction.  You age because your cells age.  PEMF therapy maintains health at a cellular level. (3) 

PEMF therapy naturally stimulates Stem Cell production, which promotes faster more complete healing. (4) (5) 

PEMF therapy improves health and strengthens the immune system- Disease does not enter into a healthy body. (6)

Helps improve life for Diabetics and those who have High Blood Pressure.  Our PEMF therapy can regenerate damaged blood vessels and it has been proven to grow new ones. (7) (8) (9) (10)

Improves heart health with better circulation in the coronary arteries- please also refer to the two heart health blog posts on the Media Gallery website page. (11) (12)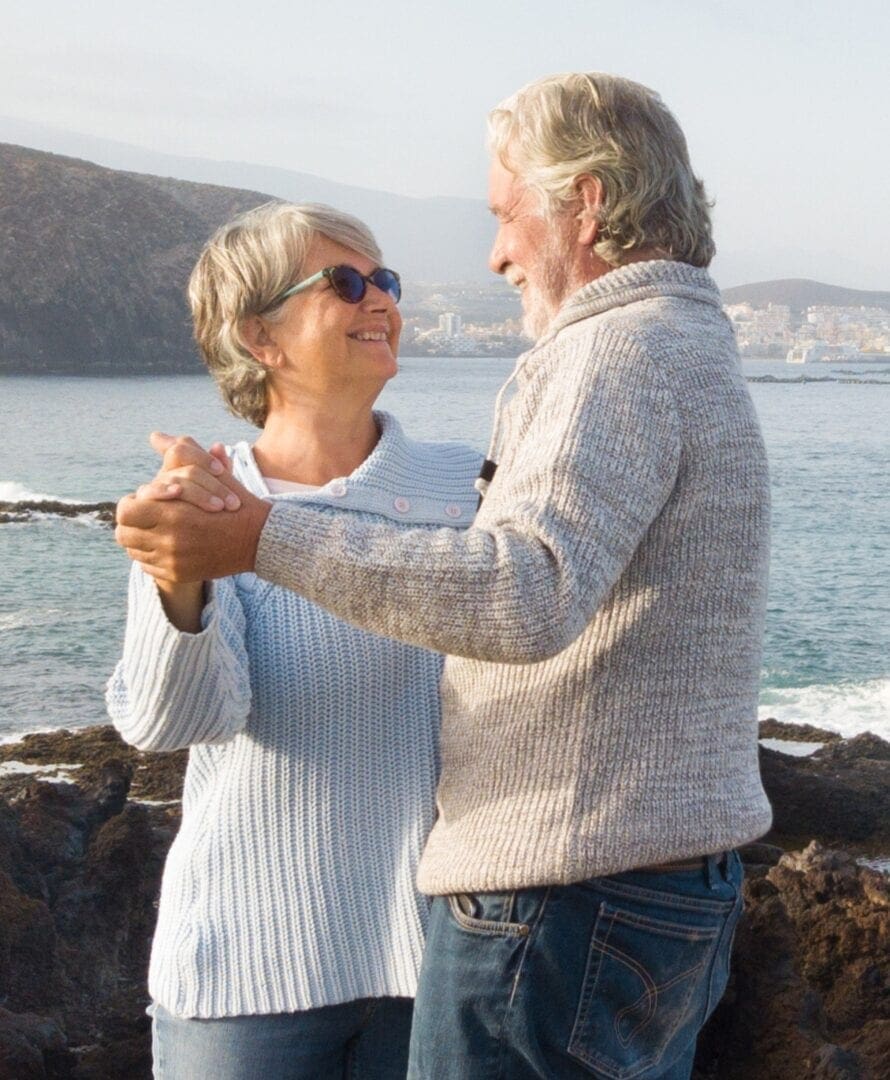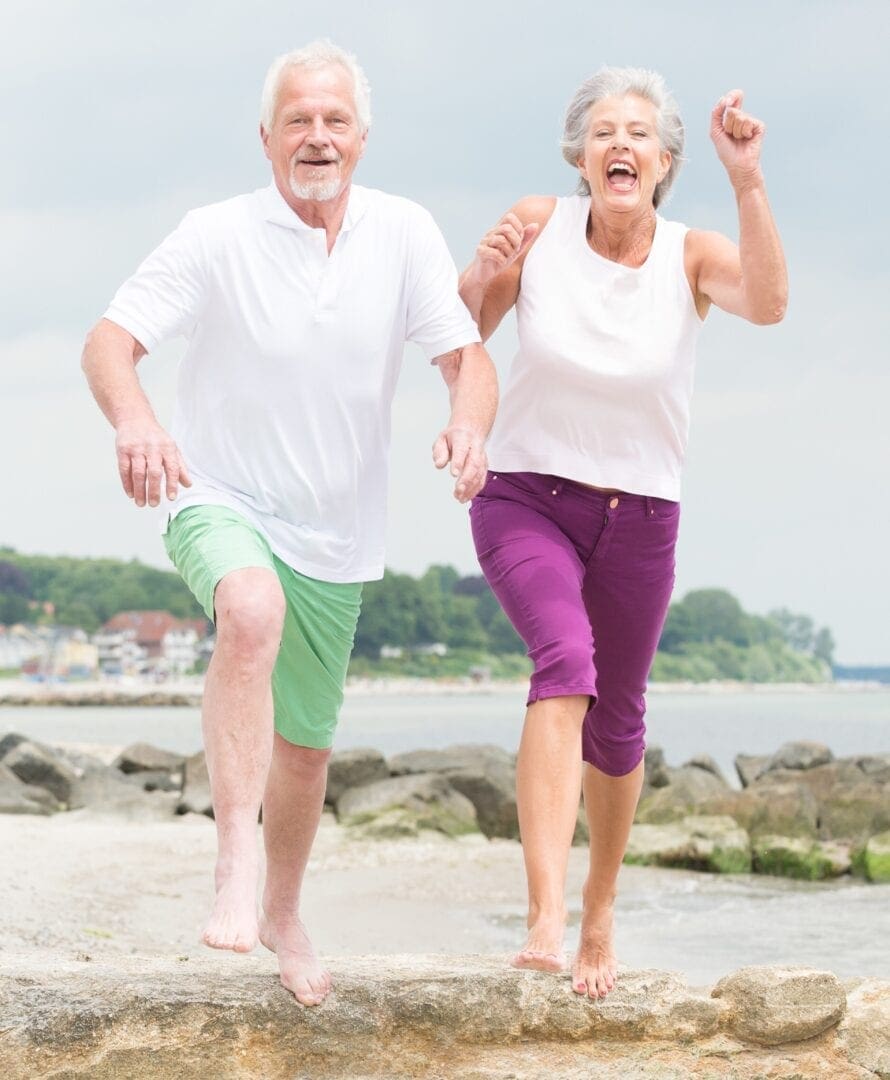 PEMF therapy can better prepare the body for surgery, and will SHORTEN the healing time of injuries and surgery.  Tissues become healthier quicker as they are fed the proper nutrients through the blood stream.  With the proper level of oxygen in the tissues, inflammation cannot be present. (27) (28) (29) (30) 

PEMF therapy can improve brain functions, and balance brain chemistry.  Anxiety, depression, brain fog, and other issues can benefit from PEMF therapy.  Can improve neurotransmitter release and neuro- hormonal production. (31) (32) (33) (34)

PEMF therapy can assist with stroke and dementia.  Please refer to our blog posts on our Media Gallery website page. (35) (36)

PEMF therapy can assist with Fibromyalgia, Alzheimer's disease, and Parkinson's disease. (37) (38) (39) 

PEMF Therapy accelerates wound healing!  Regeneration of nerves and tissue are stimulated with therapy and there are VERY positive results! (40) (41) (42) 
PEMF Therapy Works!
It can work for you!
Repair and Maintain Health at a Cellular Level!
Deal with the Root Cause of your Ailments by addressing impaired Chemistry and the function of Cells!
Regenerates blood cells with better circulation and oxygenation.  Strengthens/ boosts the immune system.