PEMF Mat
Rentals
Winnipeg, MB., Canada area only
PEMF Mat
Rentals
Winnipeg, MB., Canada area only
Join To Get Special Offers!
PEMF Health Inc. specializes with Trade Show sales, clinic therapy sales, and online marketing of Swiss Bionic Solutions PEMF equipment.  We are geographically centered in the middle of North America. 
Due to the current situation with Covid 19 we have decided to offer a treatment therapy and a rental plan in the comforts of your own home if you reside in Winnipeg, Manitoba, Canada.
Swiss Bionic Solutions PEMF treatments work on the root cause of your ailments.  Our PEMF treatments assist the body to heal damaged tissue and bone, and stimulate organs, and to relieve injury-related pain.  Our low frequency wave-forms will pass through the skin and penetrate deep into muscle, bones, tendons, ligaments, cartilage, and even organs to activate the cell's energy and encourage the natural repair mechanisms.
Swiss Bionic Solutions PEMF treatments can benefit people, pets, and animals of all ages and all health conditions.  
Rental Equipment Available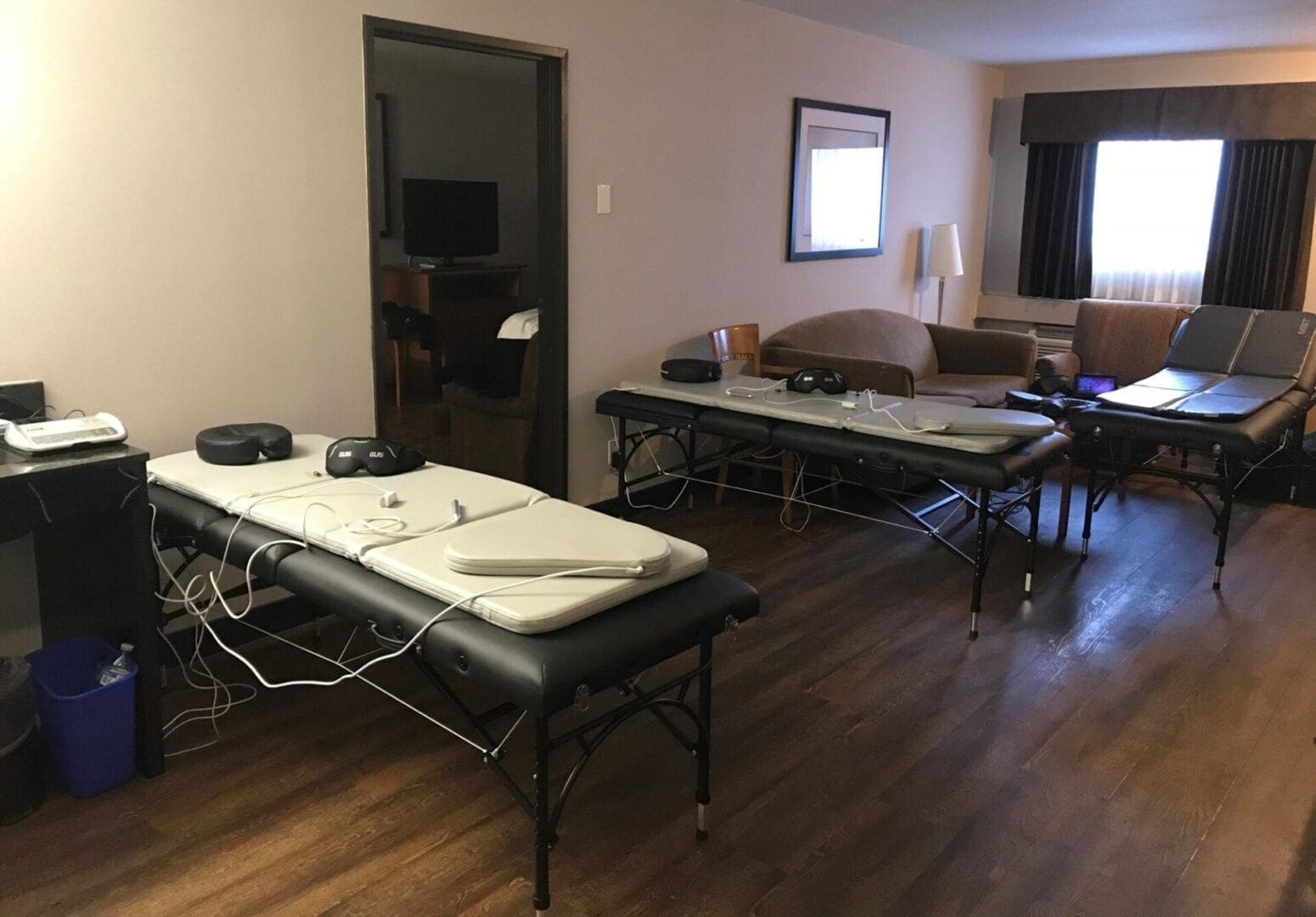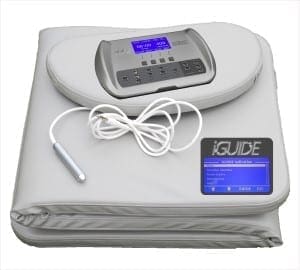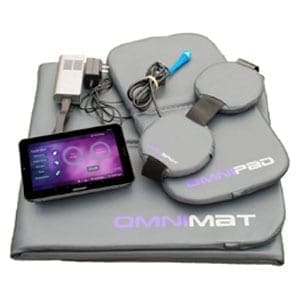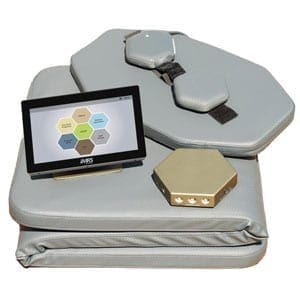 The PEMF Mat packages are steralized before delivery. 
The treatment therapy and rental costs are GST Taxable
If you decide that you would like to purchase any PEMF mat package, 50% of the rental amount will be returned.
PEMF Therapy Works!
It can work for you!
Repair and Maintain Health at a Cellular Level!
Deal with the Root Cause of your Ailments by addressing impaired Chemistry and the function of Cells!
Regenerates blood cells with better circulation and oxygenation.  Strengthens/ boosts the immune system.